Experience Healthy Living
Luxury 5-Star Leisure Club And Spa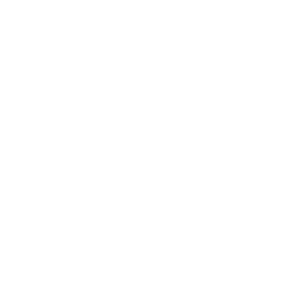 Located in Markham, Ontario. Go Place offers an unparalleled wellness experience with over 68,000 square feet of pools, specialty baths, saunas, treatment rooms, lounging and dining areas 365 days a year.
*According to government requirements, sauna and steam room are temporarily suspended.
Taxes will be automatically added to your bill. Overnight Fee $15.00. For safety concerns, children under the age of 12 are prohibited from using the spa pools and saunas.
Download the Go Place APP to get the full experience! Get updates on our promotions, reserve for services, load up on your e-wallet, earn rewards and more. Available on the Apple App Store and Google Play.
905.261.7777 • 3275 Highway 7 East, Unit 2, Markham, Ontario L3R 3P9
905.261.7777
3275 Highway 7 East, Unit 2, Markham, Ontario L3R 3P9
Open 24hrs - 7 Days a week