Please read the following carefully before submitting a booking request, feel free to contact us if you have any questions:
Photo ID is required for check-in registration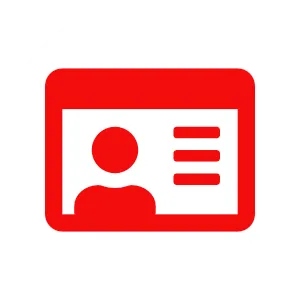 All customers must present one of the following valid government-issued photo IDs when entering the venue:
Copies of IDs or photos of IDs are not accepted.
1. Due to hygiene issues, no outside clothing, shoes, and slippers are allowed in the common area. Go Place will provide Spa Wear upon checking in.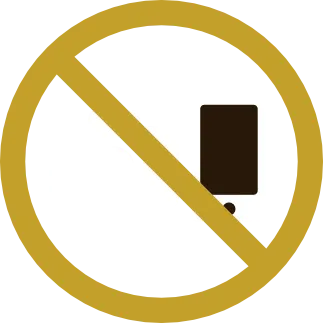 2. Cell phones and cameras are prohibited inside the male and female changing rooms.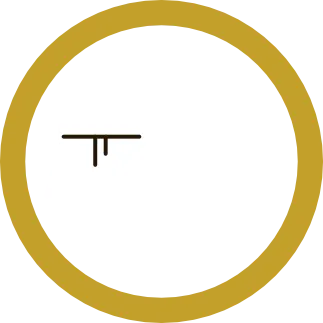 3. In order to keep our guests safe and maintain water quality, all guests must wear proper swim attire inside the jacuzzi.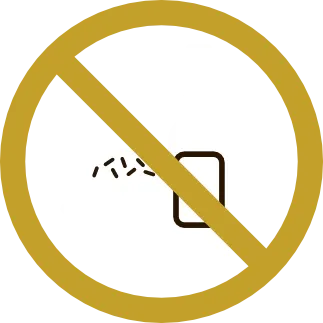 4. No outside food, beverage, and alcohol are allowed inside the premises. Go Place reserves the right to examine the personal belongings of guests upon arrival.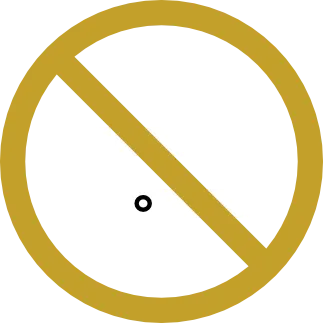 5. No vaping, e-cigarette, and drugs are allowed inside the premises.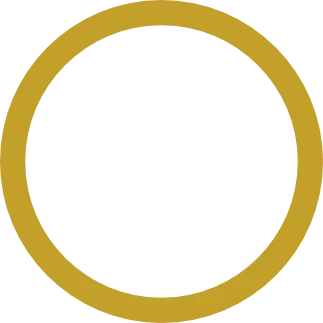 6. Please keep your volume down so everyone can enjoy the best experience at Go Place.
Violation of the guidelines will result in ejection from the premises and without a refund.
Go Place is private property and reserves the right to refuse anyone entry to the venue at their discretion.